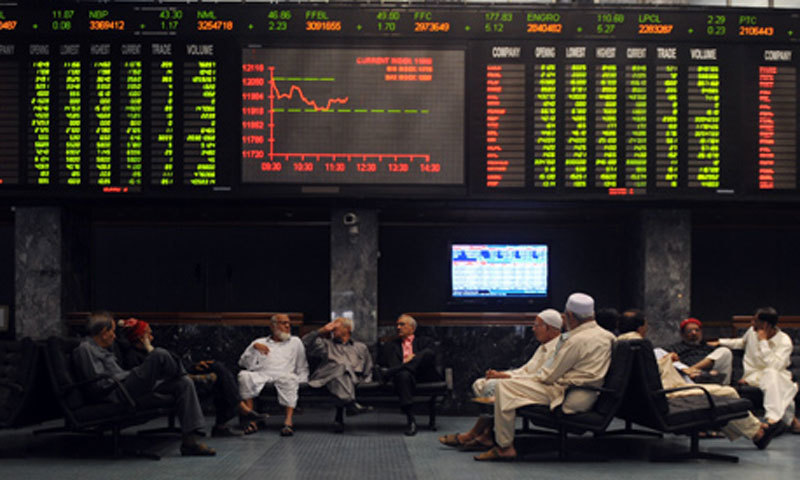 All you Need to Know about Pakistan Stock Exchange / Pakistan Stock market
What is Pakistan Stock Exchange?
The trading of stocks, bonds, and other securities take place on a stock market. Markets once took place in physical locations where people bought and sold stock, but most transactions now take place online. Entrepreneurs and businesses use stock markets to raise capital and expand their operations. The Stock Exchange is a place where stock shares are traded. Companies list their shares as a means to finance their operations. To finance their operations, companies can list their shares on the stock exchange after they have been listed. There are 11 indices listed on the Pakistan Stock Exchange (PSX). In addition to being listed, shares can be delivered through the CDC (Central Depository Company) and NCCPL (National Clearing Company of Pakistan Limited). A total of 500 different companies are listed on PSX. Initially, three stock exchanges were operated with the names Islamabad Stock Exchange, Lahore Stock Exchange and Karachi Stock Exchange now integrated into a single stock exchange Pakistan Stock Exchange in order to attract partnerships and reduce market fragmentation.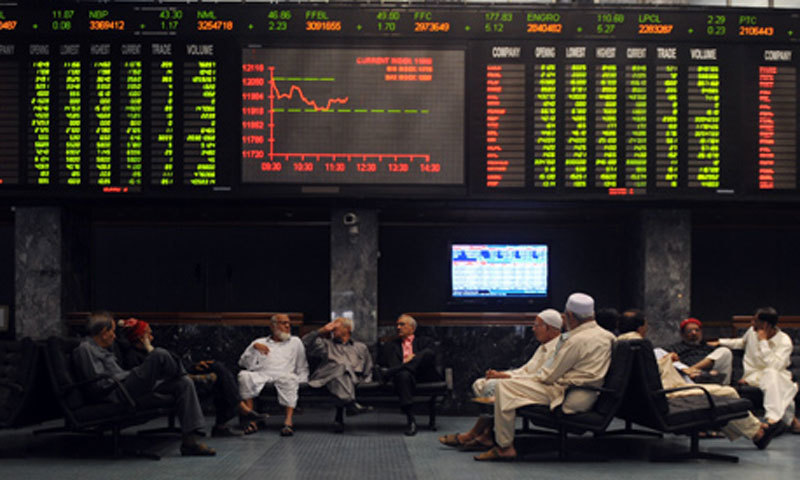 How does Pakistan Stock Exchange work?
A stock exchange connects businesses and investors. The Pakistan Stock Exchange / Pakistan Stock Market operates in the same way as other global markets. There are two principal players in the stock market: buyers and sellers. Buyers bid on shares and purchase them at the price they desire. A successful trade occurs when the asking price and bid prices are the same. The purchase price is known as the bid, and the asking price is the one at which the seller wishes to sell. As a result of more demand, a more costly share is available i.e. it operates on the demand and supply. The price of shares increases with demand.
Is Investing in Pakistan Stock Market profitable?
Pakistan's Stock Market is one of the world's most successful stock exchanges. Before you invest in the stock market or any other enterprise, you must be well informed. There are some excellent books on this subject, and you should keep up with the financial news in order to maintain your knowledge. Pakistan's stock market is attractive to investors because it is not closely connected to global markets, offers risk-adjusted returns, and has low skewness and low beta, it is an attractive diversification market for investors.
Is Investing in Pakistan Stock Exchange / Pakistan Stock Market Halal?
Muslims may invest in stock markets if the company's shares are Shariah-compliant. Muslims may not invest in companies whose stocks are involved in conventional financial services, insurance business activities, a stock brokerage in general, alcohol, pork, tobacco, gambling, casinos, betting, and entertainment based on music, movies, and other pictures. So investing in companies compatible with shariah and not involved in any haram business is halal.
Where are Pakistan Stock Exchanges Located?
In Pakistan, there are three stock exchanges:
Lahore: LSE Plaza, 19-Khayaban-e-Aiwan-e-Iqbal, Lahore-54000, Pakistan.
Karachi: Pakistan, I I Chundrigar, Stock Exchange Rd, Seari Quarters, Karachi, Karachi City, Sindh 74000.
Islamabad: 712-714, 7th Floor, ISE Towers, 55-B, Jinnah Avenue, Islamabad, Pakistan.
The writer studies at the Department of English and Applied Linguistics University of Peshawar.